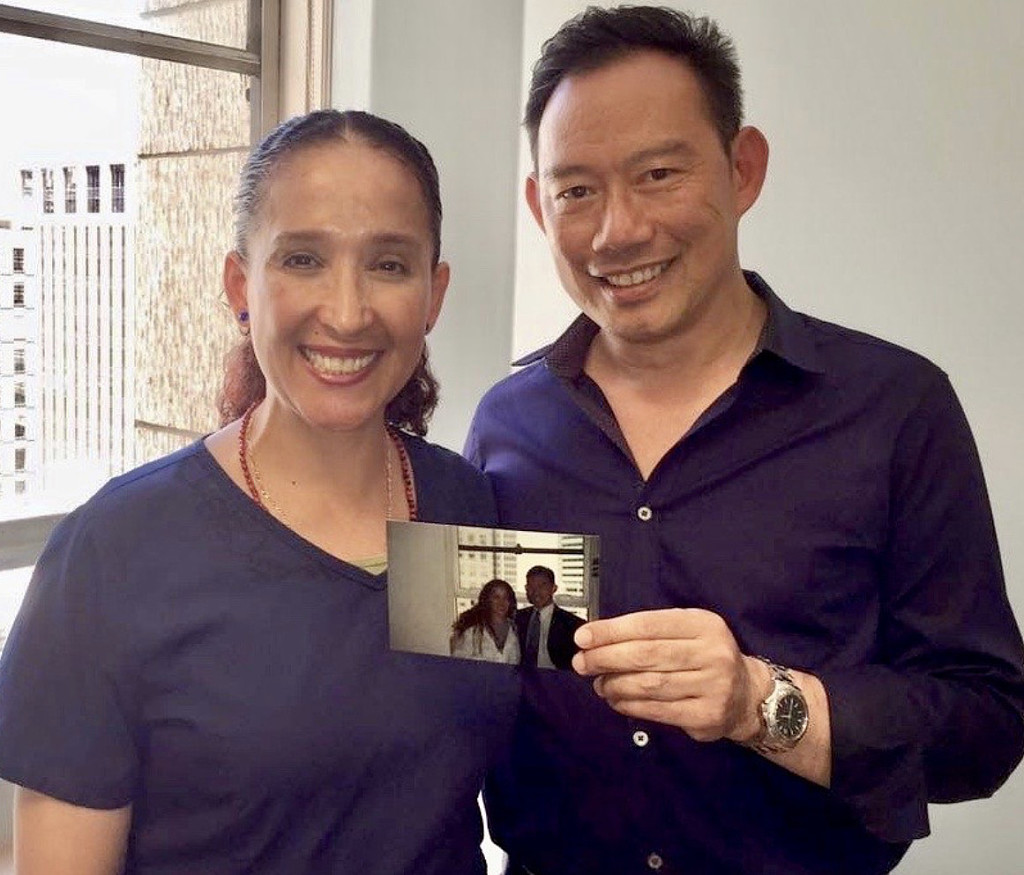 Dr. Paul Tan practice utilizes the latest in dental technology in order to deliver treatment in the most comfortable, gentle, safe, and efficient manner.
After graduating in 1989 with honors from Tufts University School of Dental Medicine in Boston, Massachusetts, Dr. Tan completed a prestigious VA/Stanford hospital residency in Palo Alto where he served as the program's first chief resident during the second year while treating medically compromised patients.
Dr. Tan started and built his current practice since 1992 and his office has been located in the landmark, Art Deco Shell Building @100 Bush Street in the heart of the San Francisco financial district for the past twenty three years.
In addition to the art of practicing dentistry, Dr. Tan takes great pride as a community leader serving as a former board member for the SF LGBT Center and San Francisco AIDS Foundation. He enjoys cultural events, nature hikes, gardening, and spending time with his two adorable young dogs, Rupert and Dahlia.
Dr. Tan and Nancy holding a photo from 1997 when they first opened the office located at 100 Bush!
Nancy has been working with Dr. Tan for over twenty seven years now and it has been a wonderful experience. Her role as a registered dental assistant allows me to interact with patients on a personal level to ensure they achieve their optimal dental health. Nancy enjoy working with the rest of the amazing team members in providing comprehensive dental care.
(09/24/2020)
More Information: https://www.mybestdentists.com/PaulBTan
Views: 532