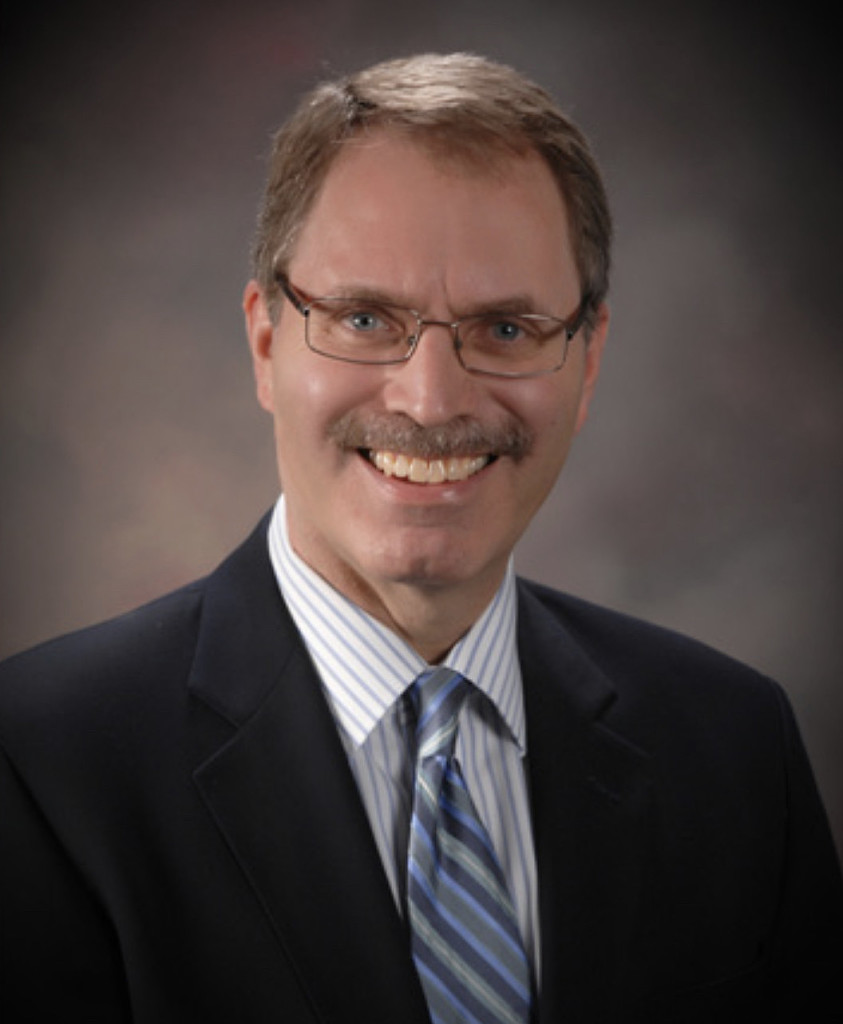 Dr. David Rosenbaum grew up in the Los Angeles area. He attended the University of California at Los Angeles, graduating with a degree in Economics. In 1982, he received his dental degree from Northwestern University.
Dr. Rosenbaum then served two years in the United States Public Health Service in a community clinic near Bakersfield, California. He also directed community outreach programs to underserved children in the area. Following his two years of service, he moved to the San Diego area to start a successful general practice in San Marcos, California.
Dr. Rosenbaum returned to Chicago in 1996 to begin a full-time residency program in Endodontics at Northwestern University, achieving a Masters of Science and a Specialty Certificate in Endodontics in 1998. Additionally, in 2007, Dr. Rosenbaum became a Diplomate in Endodontics, having passed additional examinations administered by the American Board of Endodontics, the certifying board in his field. Dr. Rosenbaum practiced Endodontics in the Chicagoland area for nine years before joining Dr. Richard Felt and establishing North Shore Endodontics in Northbrook, Illinois. Dr. Felt has since retired in May of 2014.
Dr. Rosenbaum is an active member of the dental community holding memberships in: American Dental Association, Illinois State Dental Society, Chicago Dental Society, Edgar D. Coolidge Endodontic Study Club and the American Association of Endodontists. He is also a past President of the Illinois Association of Endodontists. Dr. Rosenbaum has given presentations at the Chicago Dental Society Midwinter Meeting, at the American Association of Endodontists annual session and regular lectures to general dentists about new technologies in Endodontics.
Dr. Rosenbaum is married and the father of 4 children. He enjoys working out and reading science fiction and mystery novels. He is active in his local synagogue and is a member of the Men's Club. He enjoys singing in the Men's Club choir.
(09/13/2020)
More Information: https://mybestdentists.com/DavidStanleyRosenbaum
Views: 762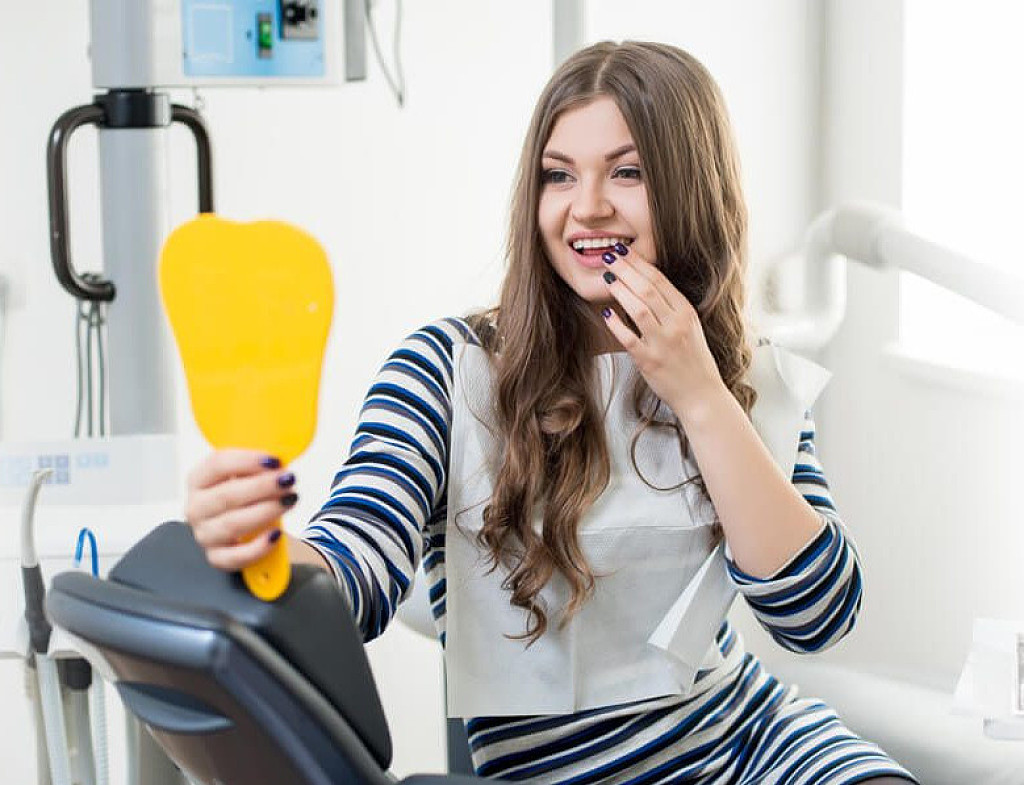 But sometimes, a tooth that has been treated doesn't heal properly and can become painful or diseased months or even years after treatment. If your tooth failed to heal or develops new problems, you have a second chance. An additional procedure may be able to support healing and save your tooth. If you have pain or discomfort in a previously treated tooth, talk to an endodontist about retreatment.
Why do I need another endodontic procedure?As occasionally happens with any dental or medical procedure, a tooth may not heal as expected after initial treatment for a variety of reasons:
Narrow or curved canals were not treated during the initial procedure.
Complicated canal anatomy went undetected in the first procedure.
The placement of the crown or other restoration was delayed following the endodontic treatment.
The restoration did not prevent salivary contamination to the inside of the tooth.
In other cases, a new problem can jeopardize a tooth that was successfully treated. For example:
New decay can expose the root canal filling material to bacteria, causing a new infection in the tooth.
A loose, cracked or broken crown or filling can expose the tooth to new infection.
A tooth sustains a fracture.
During retreatment, the endodontist will reopen your tooth and remove the filling materials that were placed in the root canals during the first procedure. The endodontist then carefully examines the tooth, looking for additional canals or new infection. The endodontist then removes any infection, cleans and shapes the canals, and places new filling materials. The opening is then sealed with a temporary filling. Once the tooth heals, a new crown or other restoration is placed on the tooth to protect it.
(06/23/2020)
by Source AAE.org
More Information: https://www.mybestdentists.com/DavidStanleyRosenbaum
Views: 715