Danielle Wehle has offices in San Jose, CA 95125-5112 and is a licensed Dentist in the state of CA. For more information and to set up an appointment call 408-978-0911. License #45875.
Willow Glen Dental Care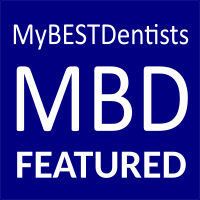 We are proud to provide a state-of-the-art facility for the highest quality dental care available. It is one of our top priorities to protect the well-being of our valued patients. For this reason, our office meets and surpasses all OSHA (Occupational Safety and Health Administration) and CDC (Center for Disease Control) standards. We are confident that you will feel right at home in our office as we welcome all patients as if they were family.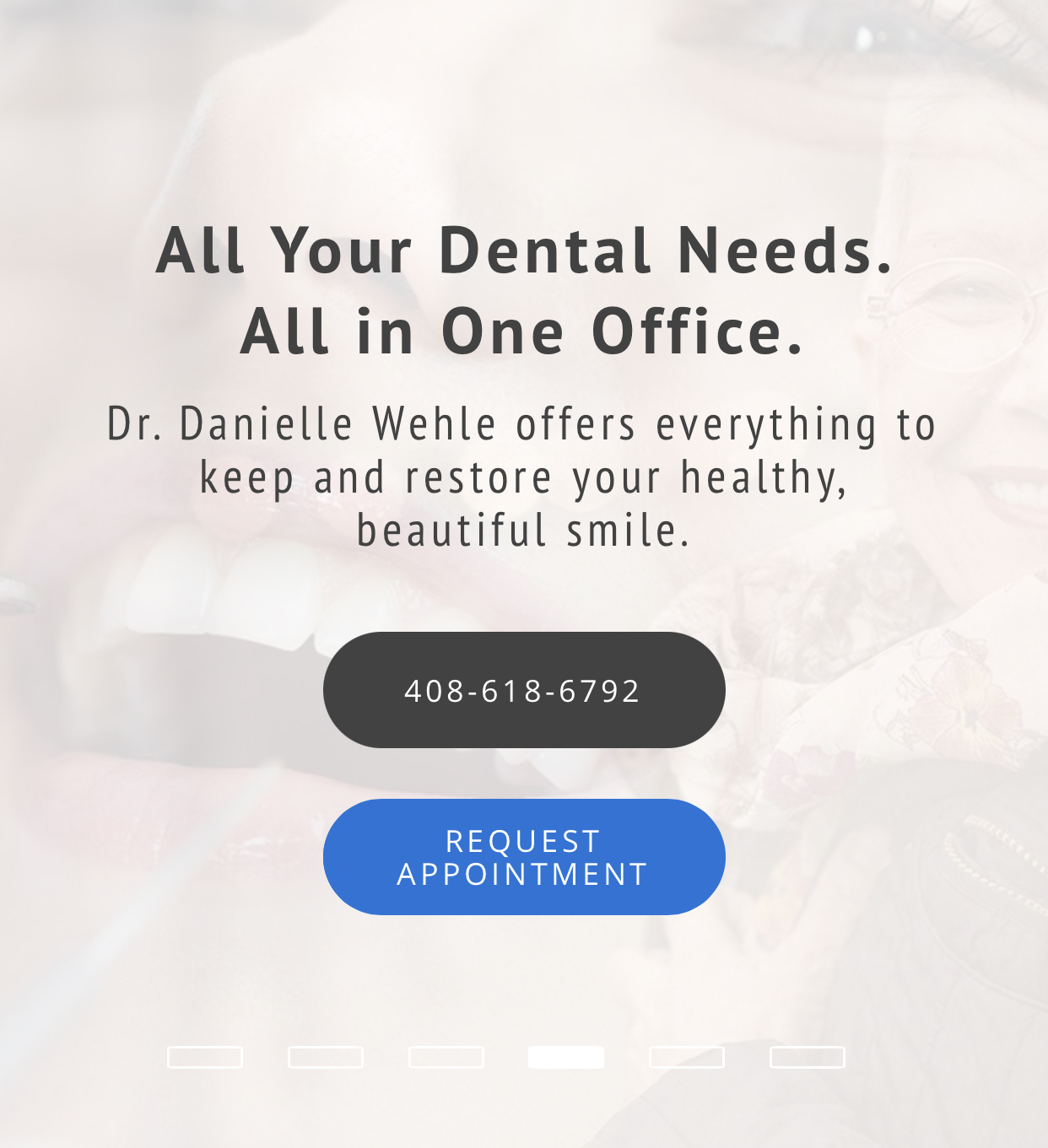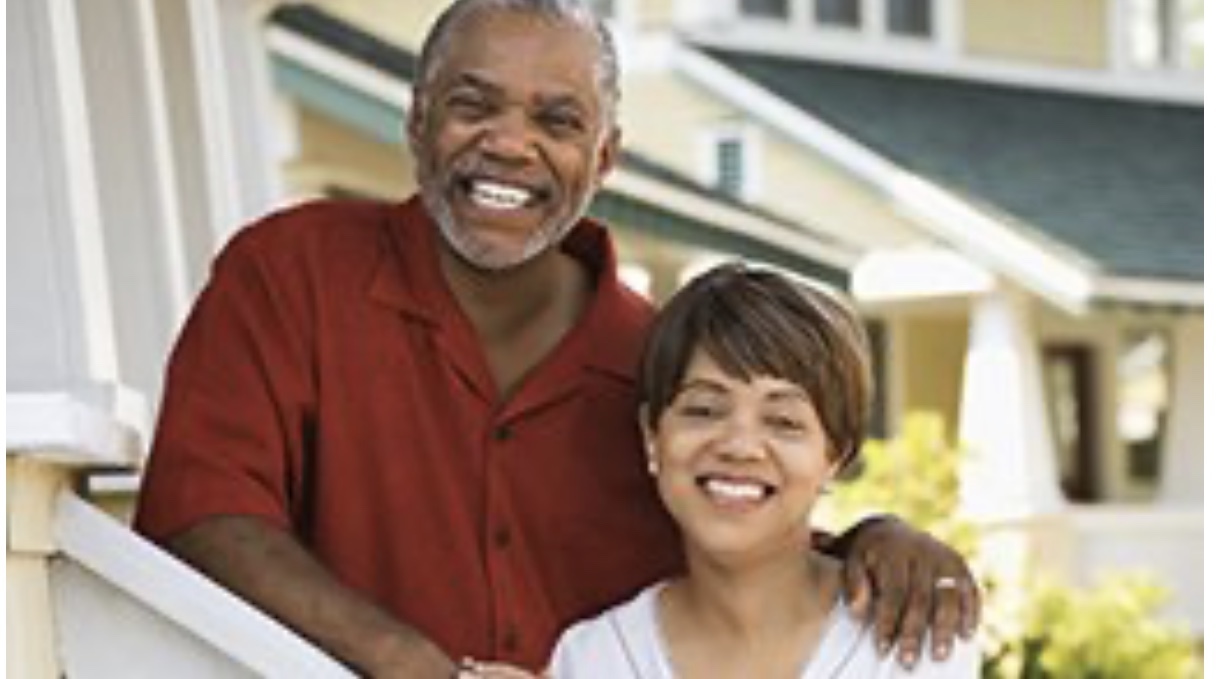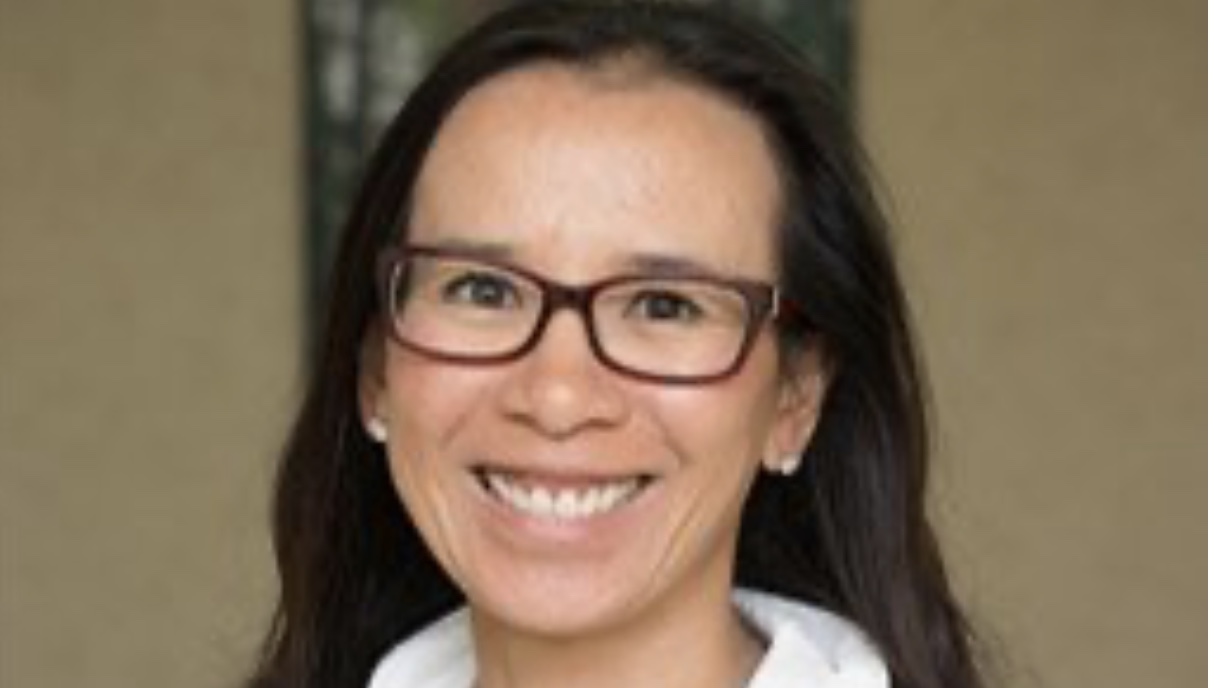 MEET DOCTOR WEHLE
Dr. Danielle Wehle graduated from Northwestern University in 1997. Prior to studying at Dental School, she attended San Jose State University. Dr. Wehle has been practicing for over 20 years. She has been in her current location for over 5 years. She has recently moved into a new state of the art dental office. Since she began practicing dentistry, Dr. Wehle has kept up to date on many continuing educational classes, ensuring that her patients receive the most comprehensive and advanced dental care.