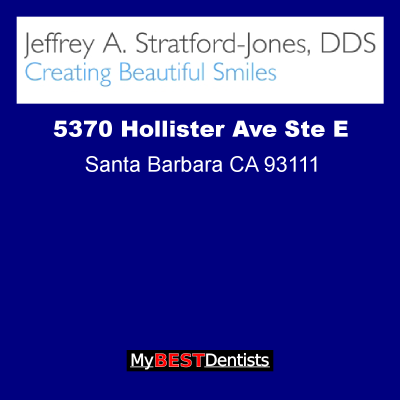 Jeffrey Alan Stratford-Jones has offices in Santa Barbara, CA 93111-2359 and is a licensed Dentist in the state of CA. For more information and to set up an appointment call 805-967-0344. License #39285.
Santa Barbara Great Smiles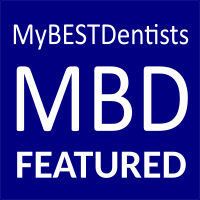 The time has come to visit the dentist yet again – do you have a dentist you can trust? Whether it's time for your dental checkup and cleaning or you're in need of a more-involved dental treatment procedure, the office of Jeffrey A. Stratford-Jones, DDS understands that visiting the dentist can be cause for concern or anxiety. We do our very best to provide you with a positive and comfortable experience, treating every one of our patients with the utmost care and respect. When you visit our office, your smile is our top priority.
When you walk through our doors at the office of Jeffrey A. Stratford-Jones, DDS, you will find a pristine office and comfortable atmosphere. After practicing dentistry for more than 15 years, we've gained the experience and knowledge to provide our patients with the best possible dental care, regardless of the dental service needed. We've successfully incorporated state-of-the-art procedures and advanced equipment into our dental practice, as we are committed to uncompromising safety and a standard of excellence in personalized dental care. Our highly-trained dental professionals are take pride in meeting with each of our patients in order to come up with a customized plan to suit your dental needs. Our entire team is dedicated to providing you with the personalized, gentle care that you deserve.
Located in beautiful Santa Barbara, we are focused on restoring, enhancing, and maintaining your smile. Patient satisfaction is very important to our team of dental specialists, and we're here to provide you with the answers to any questions that you might have. Our goal is to provide each patient with sufficient information in order to help them make informed decisions.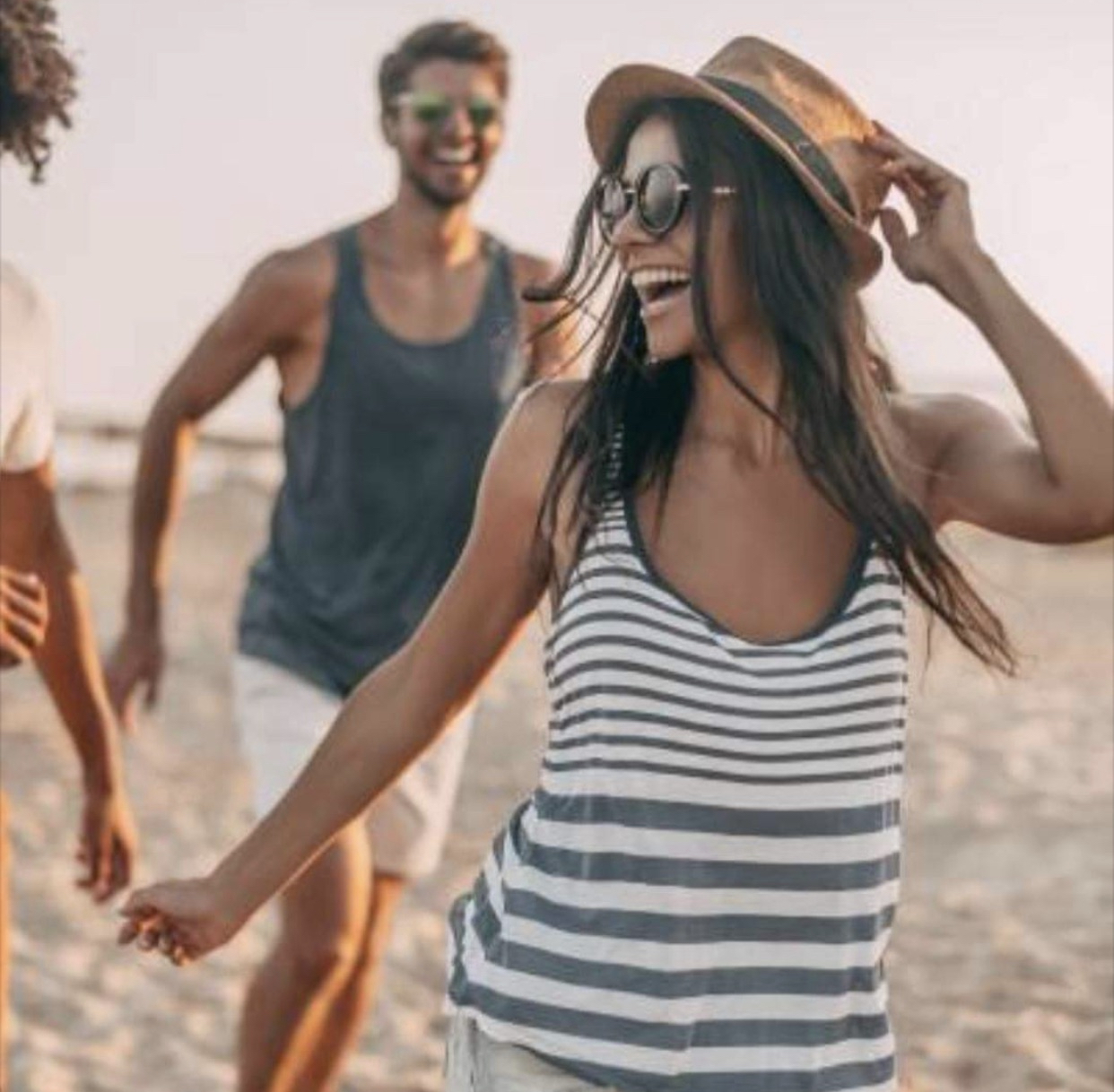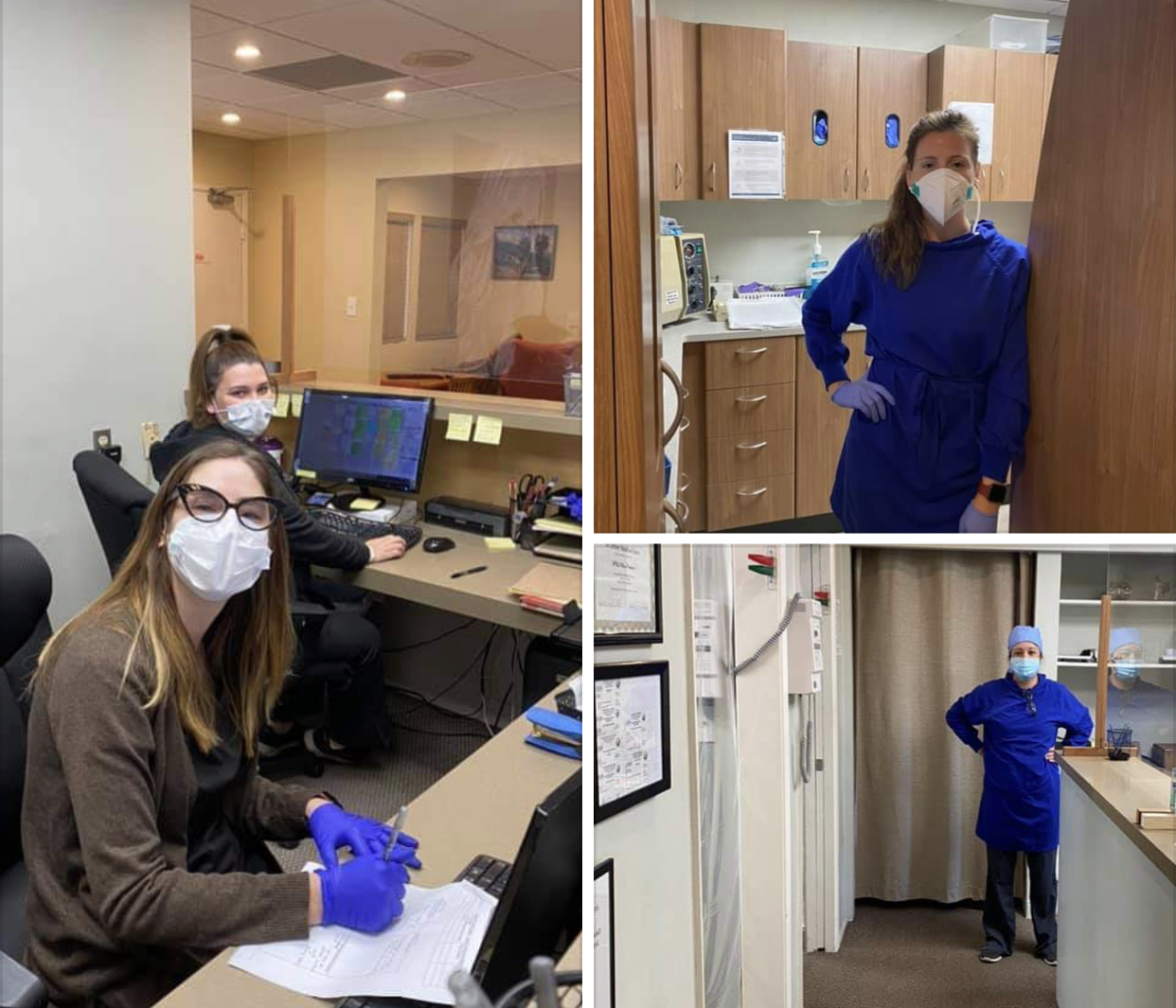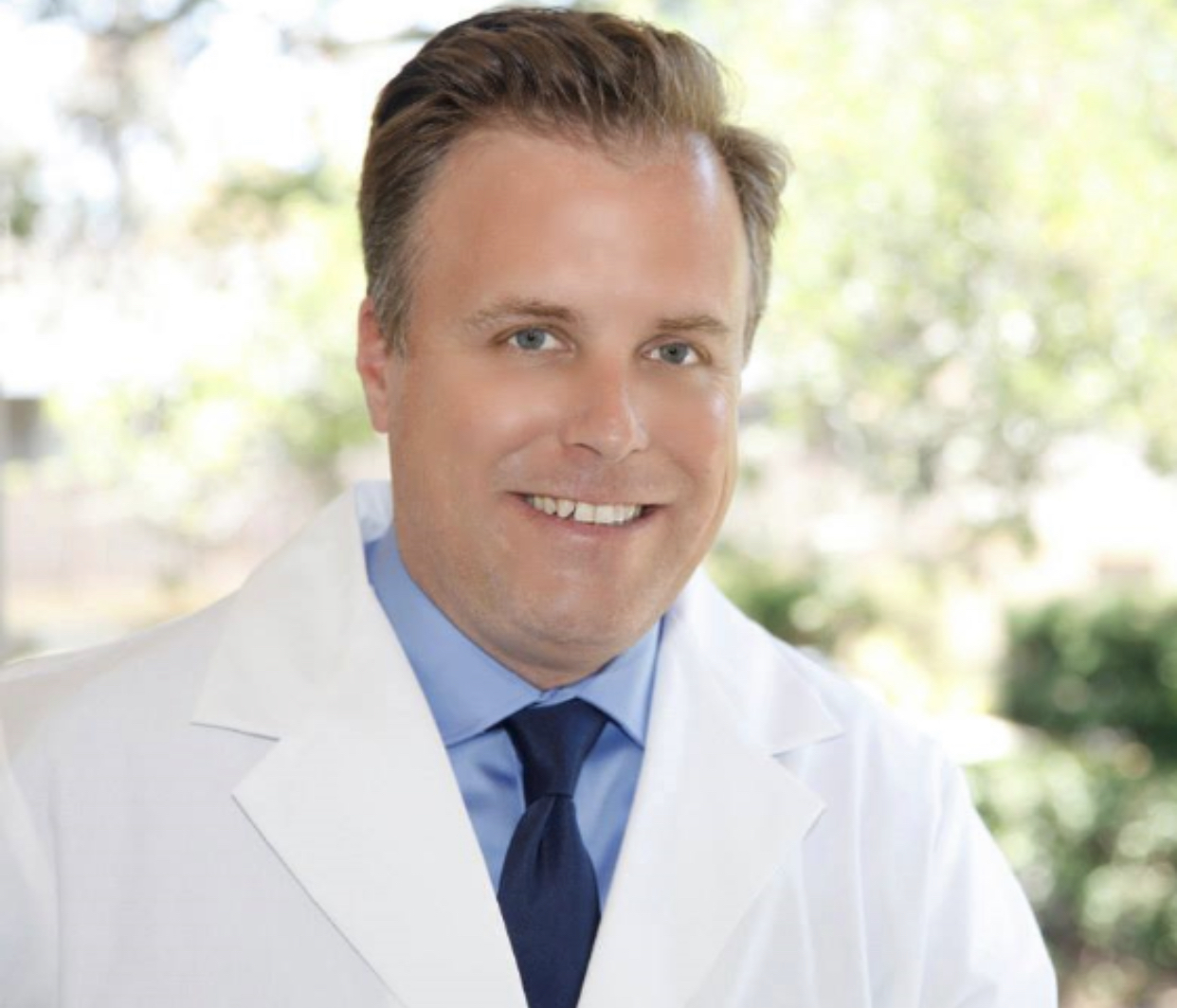 Dr. Stratford-Jones was educated at the University of California, Davis and was accepted to the University of California, Los Angeles School of Dentistry in 1987. Graduated in June1991 and began practice dentistry after passing the board exam in August of 1991.
After spending some time practicing in Orange County he maintained a very successful practice from 1993-2006 in Ventura, CA. In early 2006, concurrent with the sale of the Ventura practice, he purchased this practice from a Dr. John Burk who was retiring after 20+ years successfully building the practice. Dr. Stratford-Jones has and is carrying on the skills and devotion that Dr. Burk had in treating his patients.
In his spare time Dr. Stratford-Jones enjoys fly-fishing and snow skiing. He also is an avid racing fan and car fanatic as well as enjoying time kayaking in the local waters. He has a wife, Kathy, and two children, Sean and Jake that he spends much of his time enjoying his passions with.
Excellence in dentistry begins with a careful co-diagnosis and treatment plan to establish the goals we will achieve together. Communication and long-term relationships are important to us. Let us know what is on your mind and ask questions. We will help you realize an investment in yourself pays dividends for a lifetime. We are caring, skilled professionals, dedicated to simplifying what is often a very complicated and confusing area of health care.
Map of Santa Barbara Great Smiles 5370 Hollister Ave Ste E, Santa Barbara CA 93111-2359