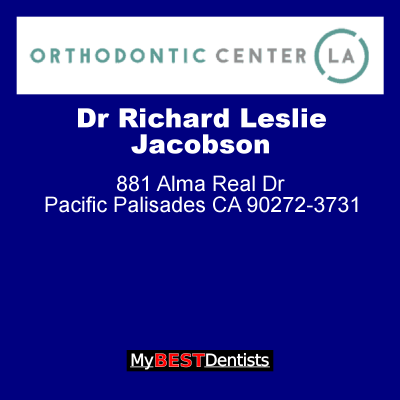 Richard L Jacobson DMD has offices in Pacific Palisades, CA 90272-3731 and is a licensed Dentist in the state of CA. For more information and to set up an appointment call 310-454-0317. License #DJ029308.
Orthodontic Center LA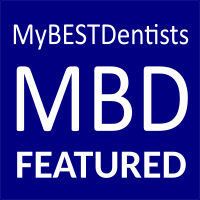 If you talk to his peers, they will tell you that Dr. Richard Jacobson is widely considered to be one of the finest orthodontists alive. A Master of his craft, with over 10,000 cases served. Dozens of awards and citations. Both a teacher and innovator, constantly giving back to the profession.
But his patients don't tell you that.
They tell you about his energy. His infectious laugh. His curiosity.. His passion for the work…the science…the art of creating a perfect smile. They tell you they wish all their doctors were like him.
And then, they tell you to go and see him.
Which is why Dr. J's practice has become the premiere destination for people from ALL walks of life, and their families, from 'far and wide' including Hollywood professionals* both above and below the line: Word of mouth. But don't take our word for it.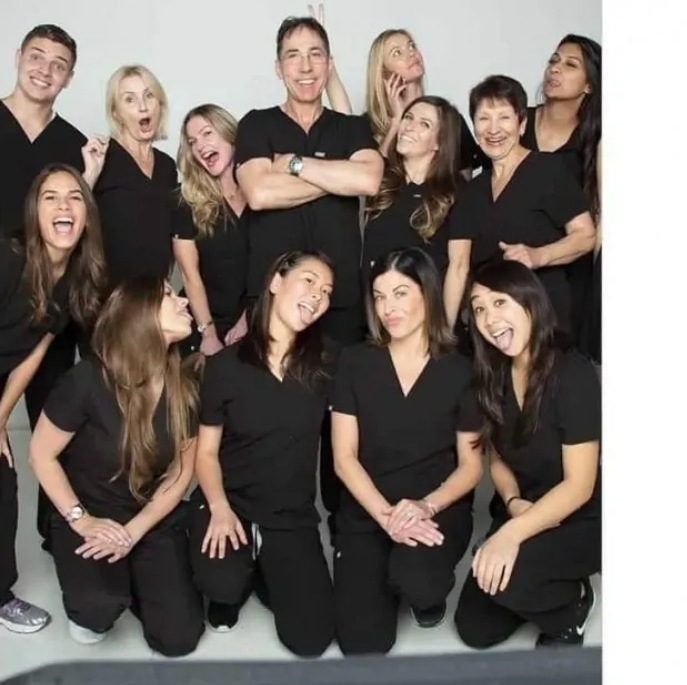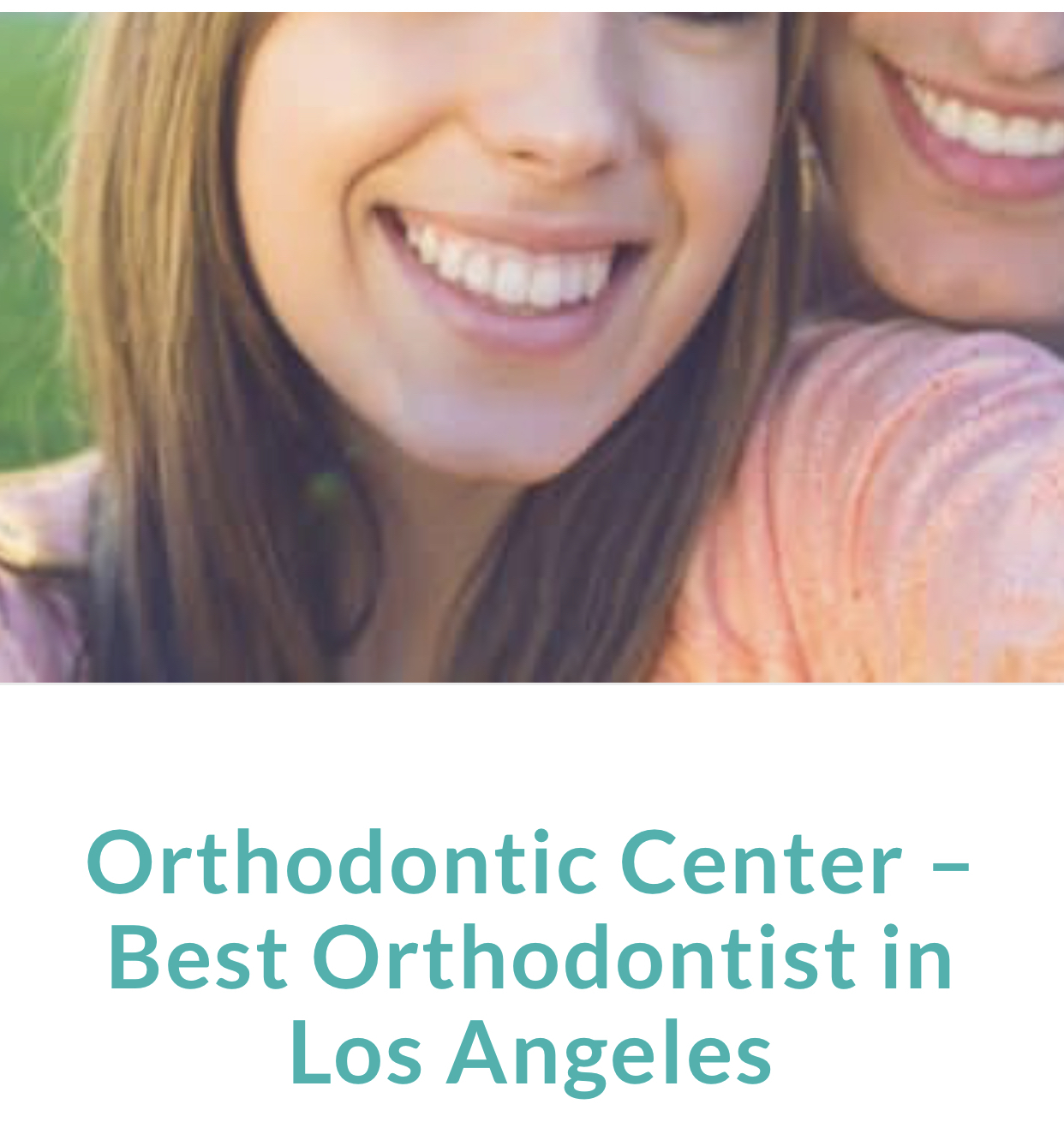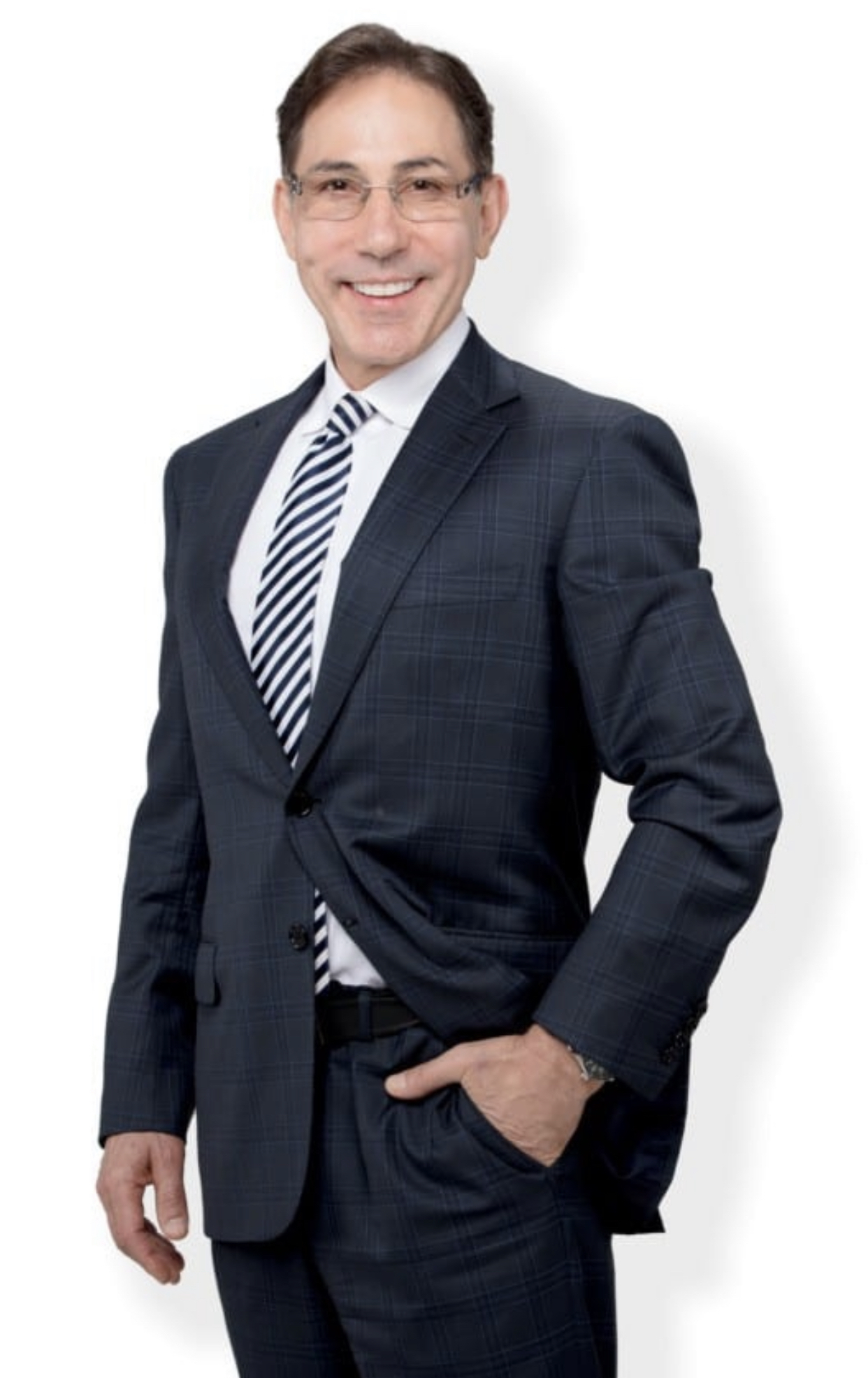 MEET DOCTOR JACOBSON
Dr. Richard Jacobson is a recognized expert, clinician, and researcher in orthodontics for children and adults. He has been in practice for over 30 years and has analyzed, documented, and completed treatment on over 12,000 patients. Dr. Jacobson has advanced training and extensive experience in orthodontics for jaw surgery, jaw and bite disorders, temporomandibular joint disorders and obstructive sleep apnea.
The core of his treatment philosophy is directed toward progressively enhancing the overall health, optimal function, and natural aesthetics of his patients. His treatment is preventative, interceptive, corrective, and bio-mimetic. Dr. Jacobson received his postdoctoral certification at the UCLA School of Dentistry's Department of Orthodontics in 1981.
He then pursued advanced training in jaw and bite disorders at the UCLA Temporomandibular Joint Department earning a master's degree in oral biology in 1983. Over the next five years, he received additional training at the American Institute of Bio-progressive Education where he was invited to teach with one of his mentors Dr. Robert M Ricketts, world renown for his contributions to the profession of orthodontics and his expertise in temporomandibular joint disorders and orthodontics for jaw surgery.
Dr. Jacobson later befriended Tom Graber DDS MS PHD and incorporates his teachings into his lectures, presentations and clinical practice in Pacific Palisades, CA.
Map of Orthodontic Center LA 881 Alma Real Dr, Ste 200, Pacific Palisades CA 90272-3731