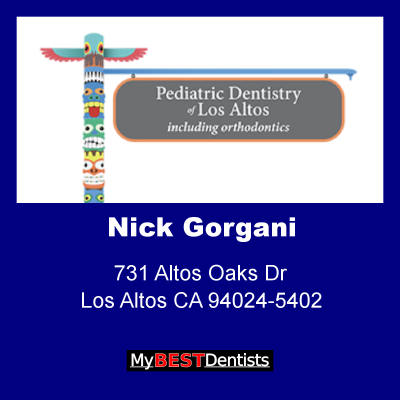 Nick Gorgani has offices in Los Altos, CA 94024-5402 and is a licensed Dentist in the state of CA. For more information and to set up an appointment call 650-948-6884. License #38101.
Pediatric Dentistry of Los Altos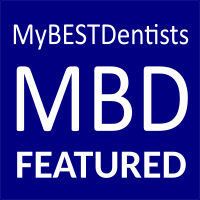 At Pediatric Dentistry of Los Altos, Drs. Nick Gorgani and Cynthia Yee committed to providing comprehensive dental care for infants, children and adolescents and strive to create a fun-filled environment where children feel at home!
As specialists in pediatric dentistry, we focus on the oral health and unique needs of infants, children and adolescents. We believe in early detection and treatment of dental and oral disease. Preventive dentistry begins with the first tooth.
We believe that communication and education are extremely important to a child's dental care. We are always available to answer your questions and provide you with dental information resources. For enhanced communication with our entire patient base, we have staff members who are fluent in English, Spanish, Farsi, Mandarin, Cantonese and French.
We know that our office is only as effective and welcoming as the people who work in it, which is why we take pride in our friendly, well-trained team members!
We put your needs first to achieve efficient and comprehensive treatment in a supportive, nurturing environment. We promise to speak candidly with you about possible treatments as well as any risks and associated costs of treatment, and how treatment can address your individual needs. Our staff is highly skilled, uniquely trained and strives to provide unparalleled service to each patient.
Our staff consists of team members with specialized training, multiple certifications and years of experience in treating patients with the highest level of care. We strive to stay abreast of the very latest in technology and advances by regularly attending continuing education courses and seminars.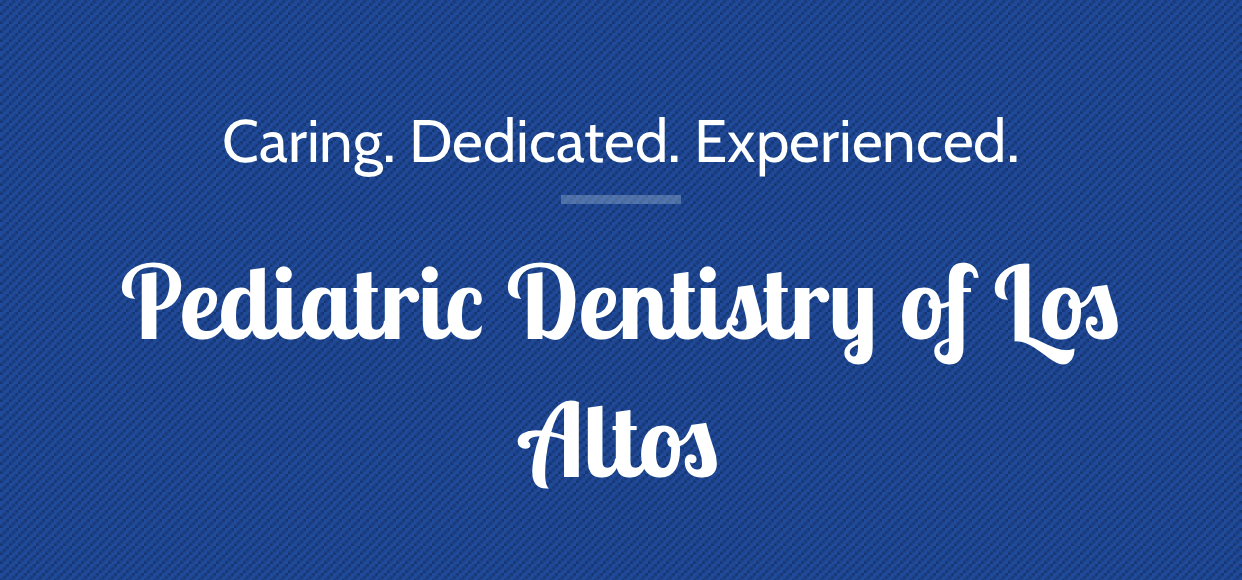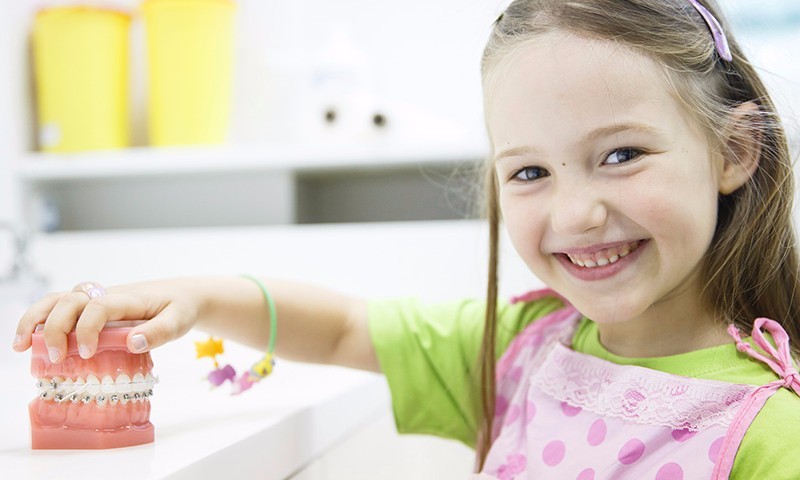 MEET OUR DOCTORS
Nick Gorgani and Cynthia Yee are accredited pediatric dentists. This means that they are dental specialists who have completed an advanced post-doctoral course, accredited by the American Dental Association, of at least two academic years in their respective fields of specialty. Dr. Yee is also a board certified pediatric dentist by the American Board of Pediatric Dentistry.
Drs. Gorgani and Yee are dedicated to creating outstanding smiles for their patients using the latest technology available. These doctors are experts in the growth and development of the dentition, as well as the techniques involved with the treatment of both primary and permanent teeth. Our doctors are well trained for the unexpected – whether it is an apprehensive patient or a dental trauma. Our specialists are able to identify developing orthodontic problems such as severe crowding and problems with patients' bites, issues which could benefit from early intervention by an orthodontist.
Dr. Nick Gorgani received his dental degree (Doctor of Dental Surgery) in 1985 and completed his specialty training in pediatric dentistry at the University of Nebraska Medical Center in 1988. He also received as Master of Science degree in Oral Biology from UNMC College of Dentistry in 1989. Dr. Gorgani started his private practice in 1990 along with teaching pediatric dentistry as an assistant professor from 1990 through 1995 at UOP College of Dentistry in San Francisco. He is an active member of the American Dental Association, American Academy of Pediatric Dentistry, American Academy of Cosmetic Dentistry and California Society of Pediatric Dentistry.
Dr. Gorgani and his wife, Dr. Mahnaz Gorgani, have two children. They enjoy different sports and activities with their children and family friends.
Dr. Cynthia Yee received both her dental degree and pediatric dentistry specialty training from the University of California, San Francisco. During residency, Dr. Yee received numerous awards and scholarships for her published research in children and adolescents' dental public health. She is board certified by the American Board of Pediatric Dentistry and is fluent in both Mandarin and Cantonese. Dr. Yee's goal is to empower children and parents through oral health care education. She is committed to developing long-term relationships built on trust, compassion and attentive listening. Dr. Yee maintains active membership in the California Dental Association, American Dental Association, California Society of Pediatric Dentistry, American Academy of Pediatric Dentistry and the local dental society.
Dr. Yee and her husband have two children. The gift of parenthood has enabled her to develop an acute sensitivity toward meeting children's ne MO eds and parents' expectations within a fun, nurturing environment. During their free time, Dr. Yee and her family love experiencing an assortment of culinary adventures throughout the North and South Bays.
Map of Pediatric Dentistry of Los Altos 731 Altos Oaks Dr, Los Altos CA 94024-5402