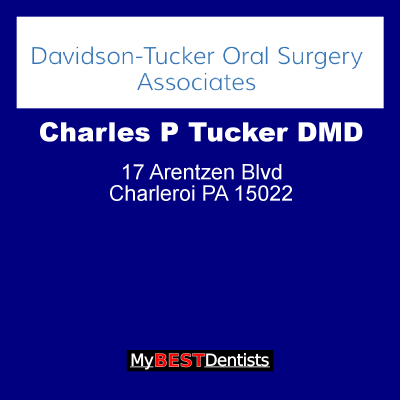 Charles Peter Tucker has offices in Charleroi, PA 15022-1085 and is a licensed Dentist in the state of PA. For more information and to set up an appointment call 724-483-5080. License #DS026650-L.
Davidson-Tucker Oral Surgery Associates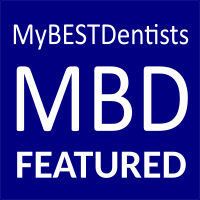 Oral and maxillofacial surgery requires additional years of hospital-based surgical and anesthesia training after graduation from dental school. As an oral and maxillofacial surgeon, Dr. Tucker manages a wide variety of problems relating to the mouth, teeth and facial regions.
Dr. Tucker practices a full scope of oral and maxillofacial surgery with expertise ranging from dental implant surgery and wisdom tooth removal to tooth exposures with minimal surgical intervention and optimal patient comfort.
Our staff is trained in assisting with Intravenous (IV) sedation or general anesthesia in our state-of-the-art office setting. Patients are continuously monitored during and after surgery.
Surgical Staff The surgical staff at Davidson-Tucker Oral Surgery Associates are experienced, certified oral and maxillofacial surgical assistants, who assist in administration of IV sedation and surgery. All staff are informed administrative personnel, well-versed in health and insurance policies, and are CPR certified.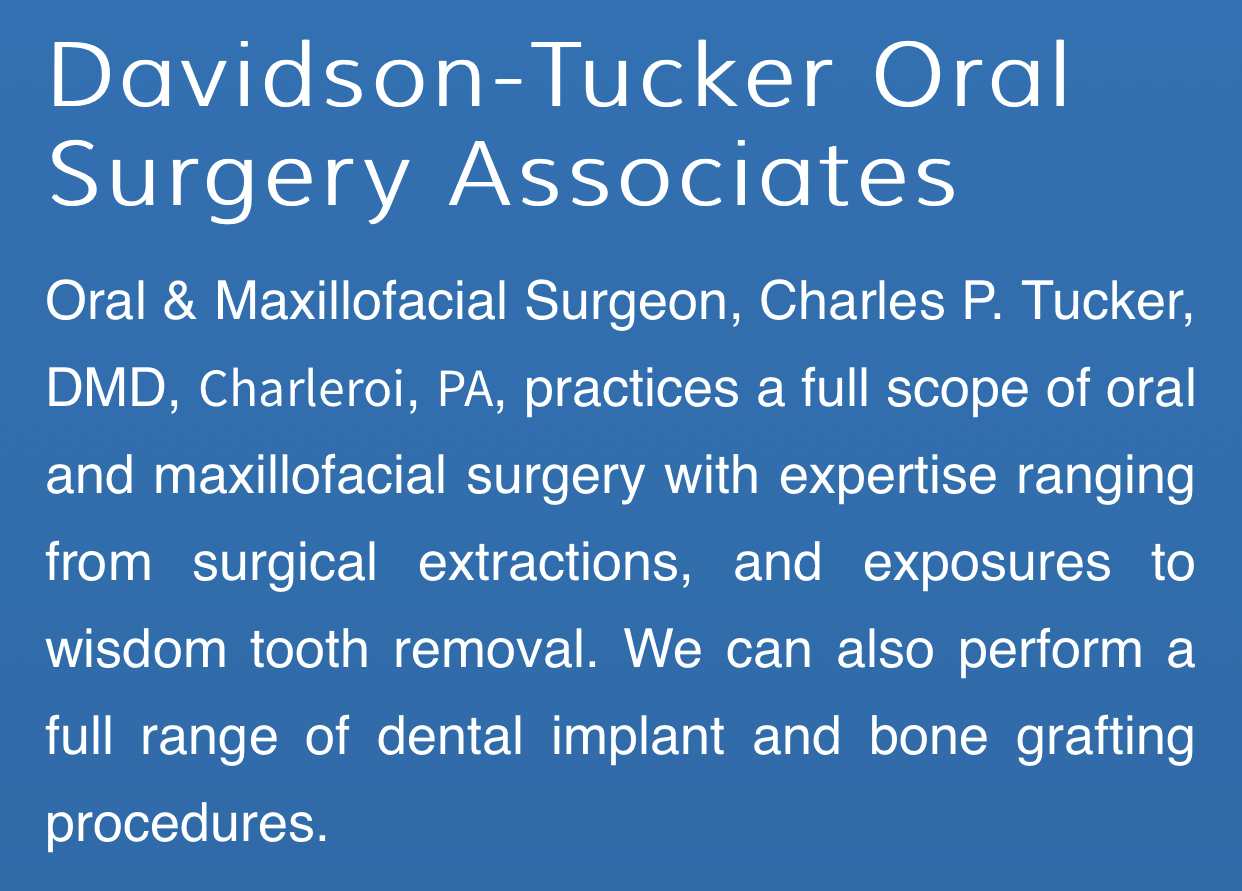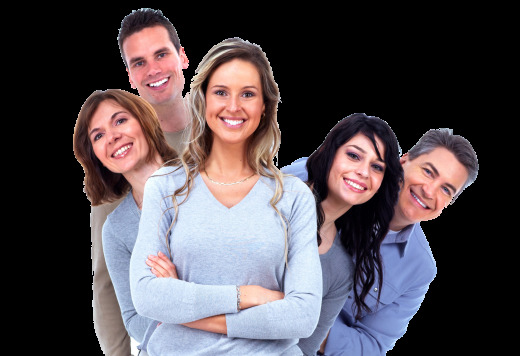 MEET DOCTOR TUCKER
Davidson-Tucker Oral Surgery Associates have been serving our communities for over 60 years.
Oral Surgeon Charles P. Tucker, DMD Charles graduated from the University of Pittsburgh and completed his residency in Miami.
Charles became a member of the Davidson-Tucker Oral Surgery Association in 1989.
Charles P. Tucker, D.M.D. has been practicing oral and maxillofacial surgery for over 27 years. His expertise in patient care, bed-side manner, compassion and loyalty to his patients is his top priority.
MEET OUR STAFF
The staff at Davidson-Tucker Oral Surgery Associates are dedicated to making your experience at our office pleasant and friendly. Our family oriented staff are compassionate and understanding to all of your dental needs. All of our staff members must maintain a "good" bedside manor at all positions and duties. Patients at our office know that we will never sacrifice the quality of care for the quantity of patients seen. With that being said, there may be a wait for scheduling an appointment. Giving the patients the ability to leave our office with a smile is our plan!
Map of Davidson-Tucker Oral Surgery Associates 17 Arentzen Blvd, Ste Ste 104, Charleroi PA 15022-1085