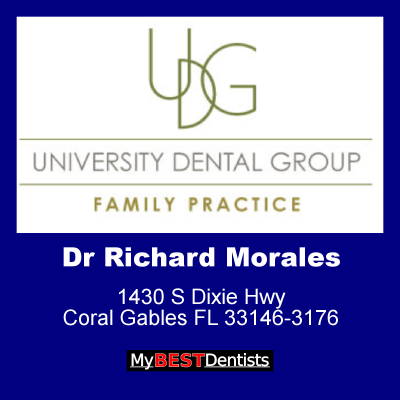 Richard D Morales II has offices in Coral Gables, FL 33146-3176 and is a licensed Dentist in the state of FL. For more information and to set up an appointment call 305-661-8240. License #DN.
University Dental Group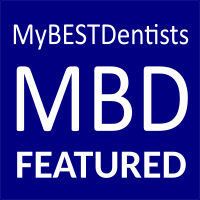 We are a traditional dental practice in Coral Gables, directly across from the University of Miami. We provide a wide range of services for all ages, including cosmetic procedures, implant services, hygiene and everything in between.
YOUR HEALTH. YOUR CONFIDENCE. YOUR TEETH.
At University Dental Group, we take all of the above seriously because we know that they are closely connected. Well-maintained teeth that regularly receive attention from your dentist make an active contribution to your overall health. And who doesn't feel more confident when they know that their smile appears bright and strong?
Family Dentist Coral Gables, FL
As important as your teeth are, we understand that you have a busy life, and need your dentist to be as efficient as possible while serving you. Of course, you also deserve to be treated with the same care and respect that you would expect from any professional. Each of our dentists at University Dental Group takes great pride in delivering top-quality service in a friendly, gentle manner.
We believe that your dental caregiver should provide more than clean, healthy teeth; they should also answer questions and address concerns in a friendly, gentle manner.
With modern training and techniques, your visit can be a pleasant, relaxing experience. Whether you need a simple cleaning, or a more complex procedure, we hope you will let us help to enrich your health and your confidence by caring for your teeth.
WHAT OUR PATIENTS ARE SAYING
"I have been a Miami resident for nearly 25 years. Nearly two decades ago, not satisfied with the dentist I was using I switched to Dr. Richard Morales. I was aware that he was a graduate from the University of Florida and he established his practice in Coral Gables.I was immediately impressed with the thorough care in the services performed."Judge J. Dowell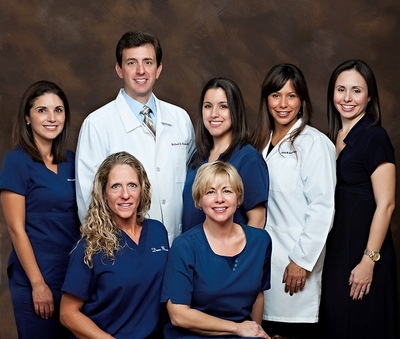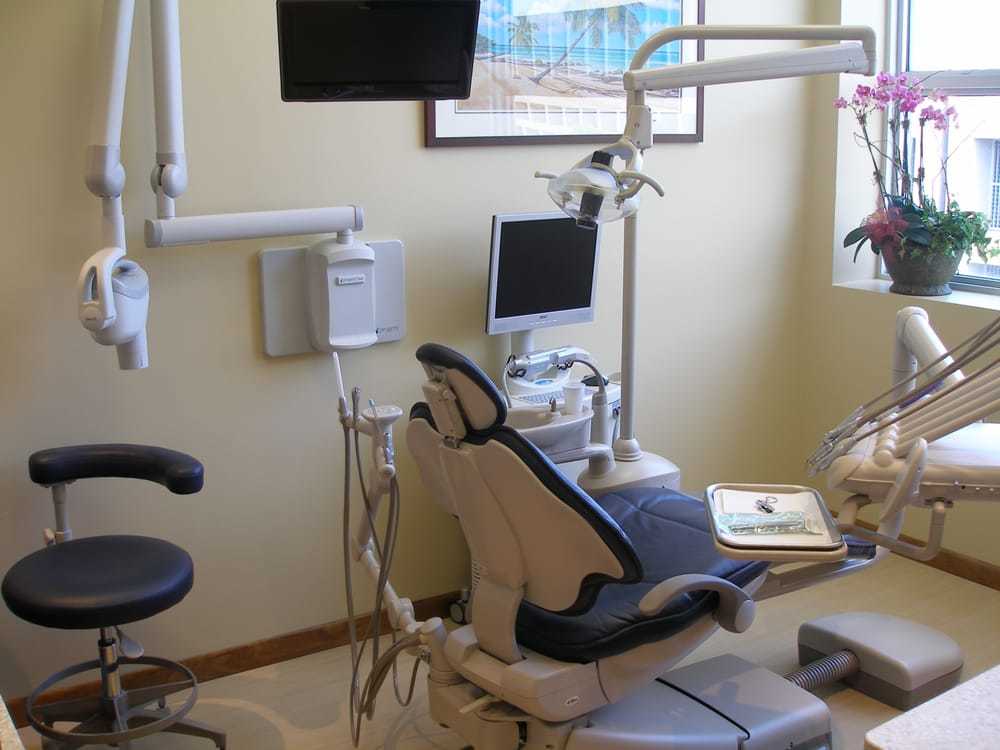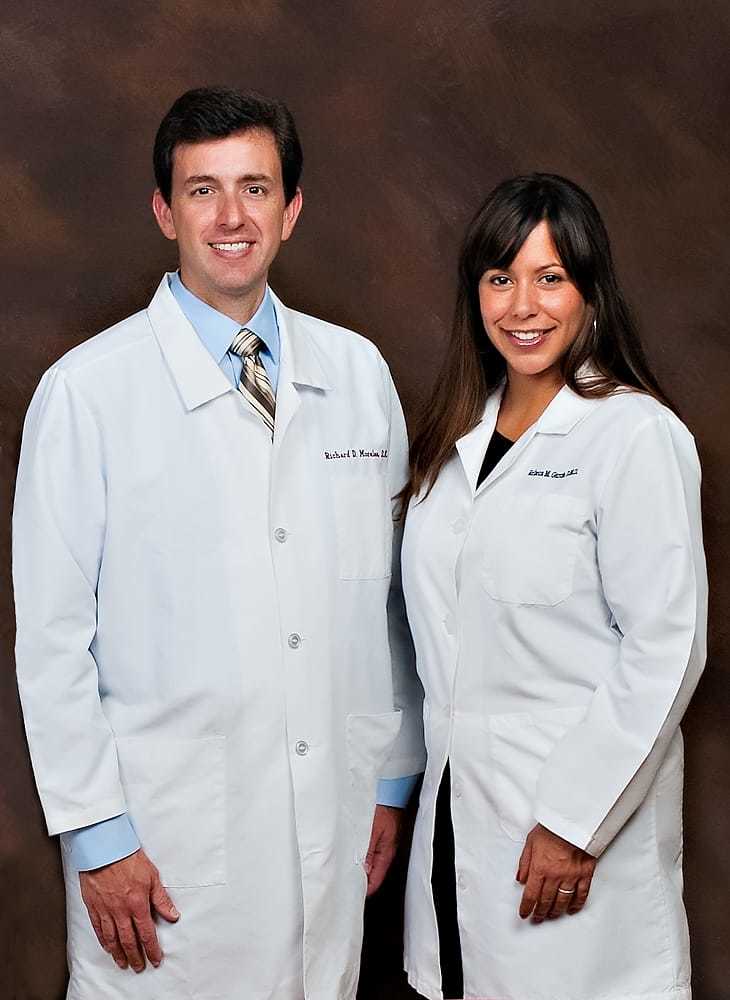 University Dental Group was established in 1997 by Dr. Richard Morales, a Miami native and a graduate of the University of Florida College of Dentistry, on Miracle Mile in downtown Coral Gables. As the practice grew, he relocated to South Miami and in 2009 back to the City Beautiful and to the current state-of-the art facility. Dr. Rebeca Garcia joined the practice in 2009 and Dr. Lauren Triana in 2014.
Richard D. Morales, DMD, is a product of Jesuit education, having graduated from Belen Jesuit Preparatory School in Miami. He then attended the University of Miami where he received his Bachelor's in Science majoring in Biology and minoring in Chemistry. He graduated from University of Florida in Gainesville with a Doctorate in Dental Medicine in 1995, and then went on to complete a one year General Practice Residency at Mount Sinai Medical Center in Miami Beach.
CORAL GABLES DENTIST
In practice now for nearly 20 years, he has been in his current location for almost four years after spending 7 years in South Miami and 5 years on Miracle Mile. Since graduating from his GPR program, Dr. Morales has kept up to date on the latest procedures and studies by immersing himself in continuing education courses, averaging over 150 hours yearly, ensuring that his patients receive the most comprehensive and advanced dental care.
FLORIDA DENTIST
Born and raised in South Florida, Dr. Morales maintains close ties to the community, and is active in youth sports programs and in his church. He and his wife Cecilia and their four young children live, work and play in and around Coral Gables.
REBECA M GARCIA
Rebeca M. Garcia, DMD joined the team at University Dental Group in October 2009. Prior to working with us, she was the sole dentist working out of the Pankey Institute in Key Biscayne, where she practiced comprehensive dental care using the techniques taught at the world-renowned advanced-learning facility.
Born and raised in Miami, Dr. Garcia received her undergraduate education at the University of Miami. She then attended Nova Southeastern University College of Dental Medicine and graduated in 2004. Since completing a residency at the Veterans Administration and Jackson Memorial Hospital in 2005, she has been in private practice.
Dr. Garcia prides herself on providing gentle and comprehensive dentistry to all her patients, making her a perfect fit for our team.
Map of University Dental Group 1430 S Dixie Hwy, Ste 312, Coral Gables FL 33146-3176